Cecil County Marine Air Conditioning
Cecil County Marine Air Conditioner Services
Nothing quite compares to being out on the open waters of the Chesapeake Bay during summertime. To make your voyage even more enjoyable, make sure that your marine air conditioning is working well.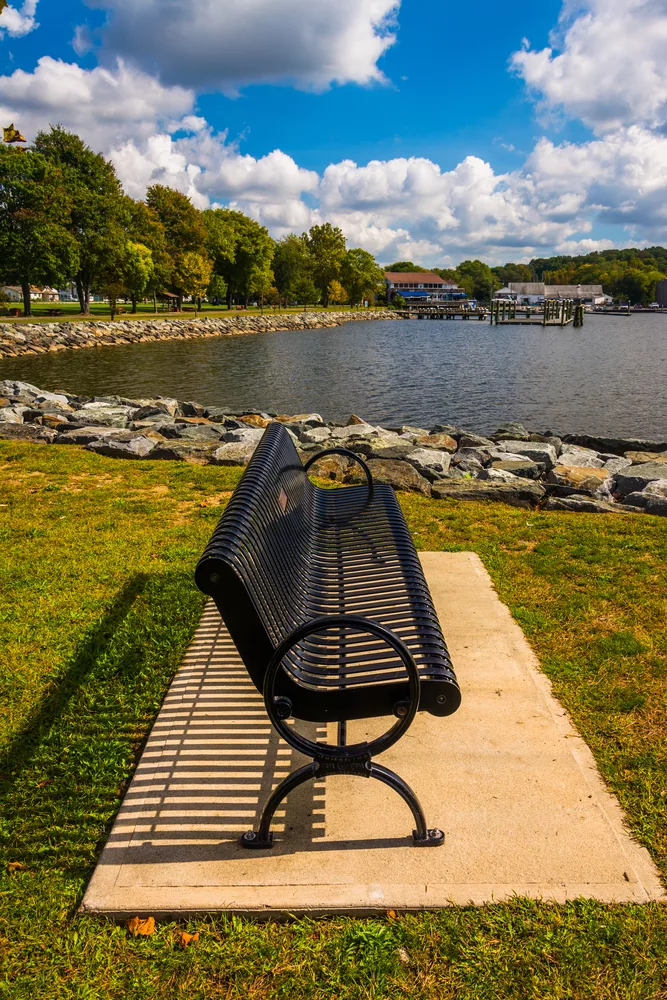 Boat AC is important for a day of fishing on the Susquehanna River or leisurely cruising down the Elk River. At BoatAC.net, we specialize in marine HVAC systems installation, repairs and maintenance with years of experience.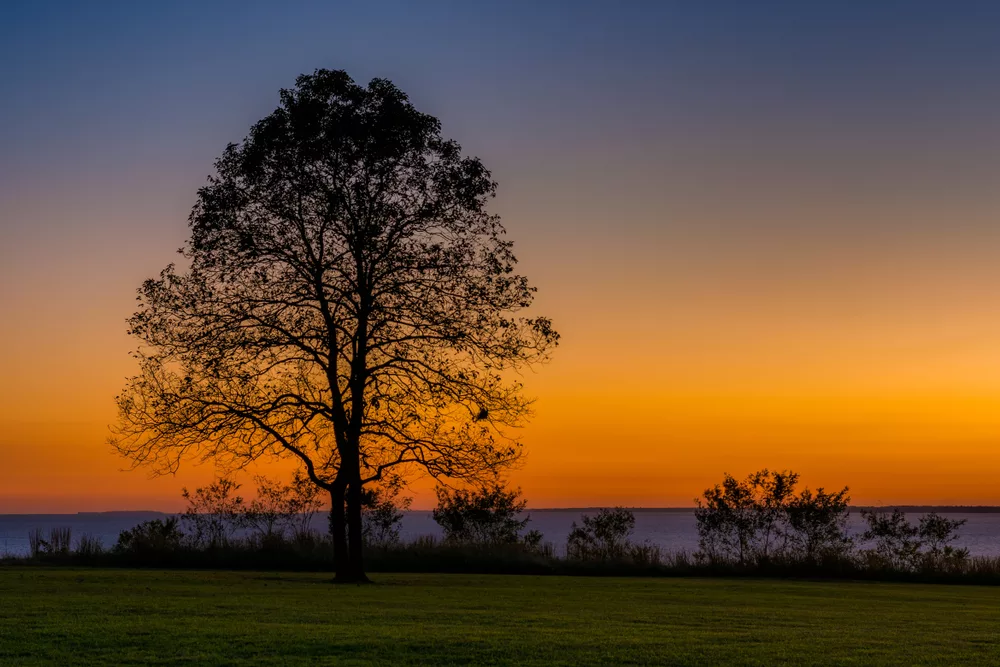 In Elkton to Chesapeake City and surrounding areas, we can help ensure your boat ac works well. Our technicians can provide quality repairs and replacements for all types of boat AC.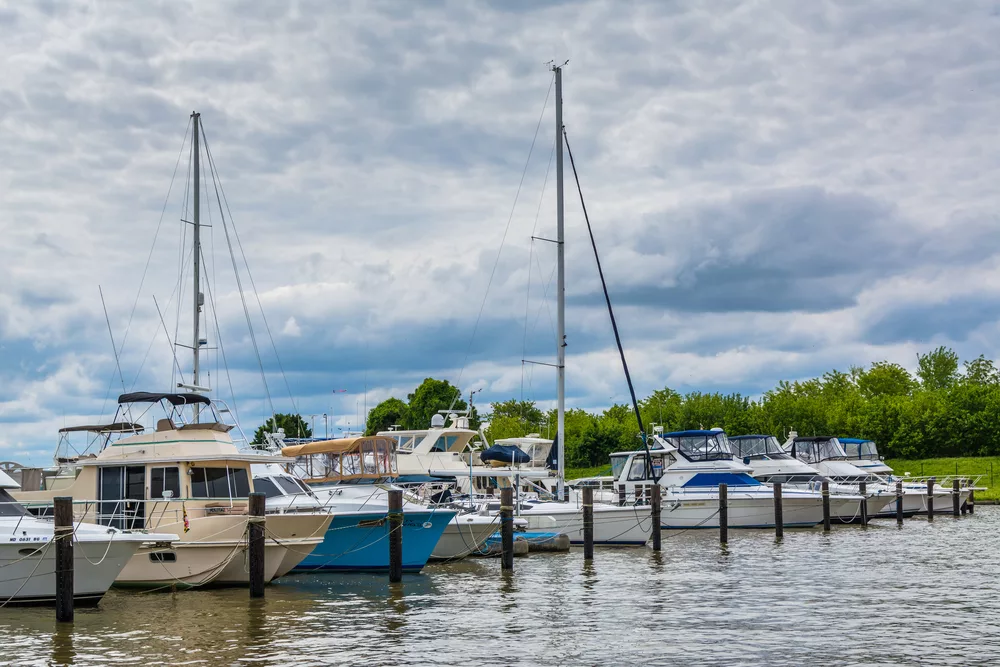 So if you're planning a trip down the Chesapeake this summer, trust us to deliver top notch service without the hassle - contact us today!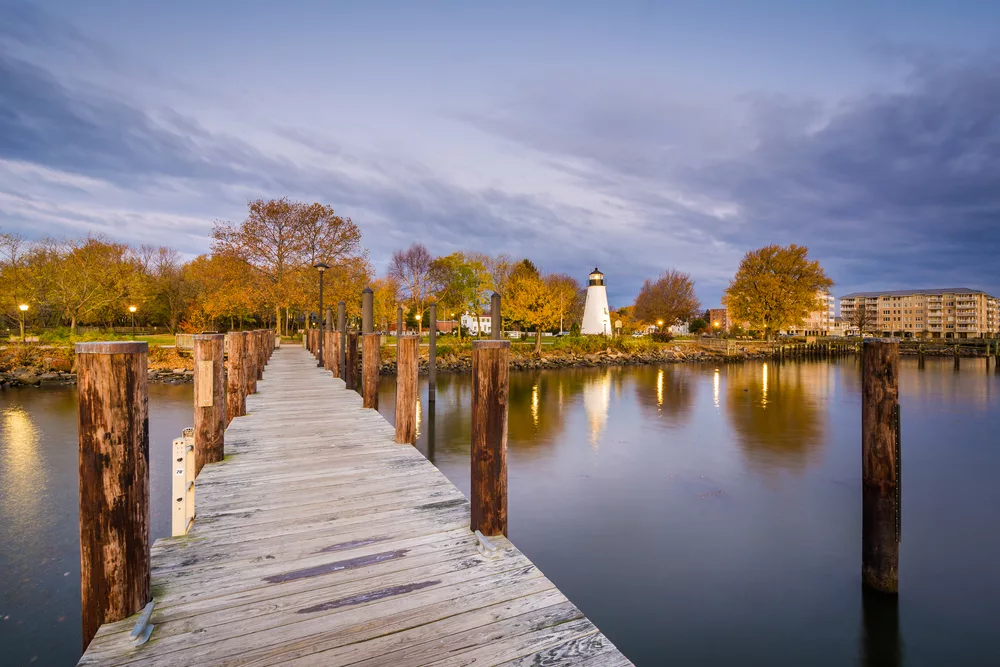 Marine Air Conditioning in Cecil County Maryland for Sailboats, Powerboats and Working Vessels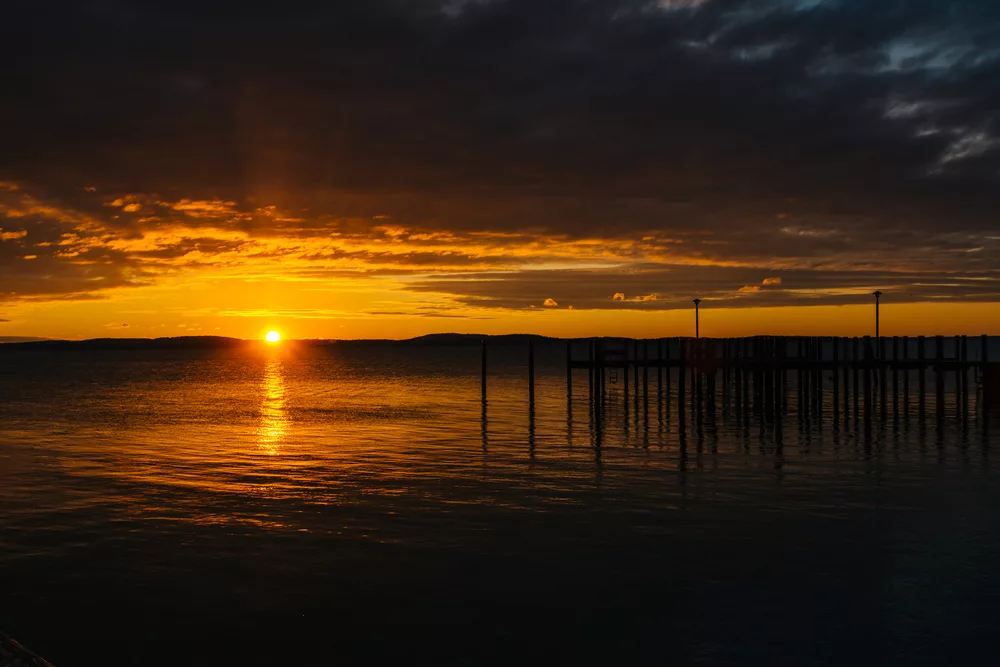 Some resources: