Marine Air Conditioning in North Carolina & South Carolina
Marine Air Conditioner Services in South Carolina and North Carolina
BoatAC.net helps boat owners in North Carolina and South Carolina keep cool in the summer and warm in the winter.
BoatAC.net is the most experienced Marine AC Service Provider in the Carolinas.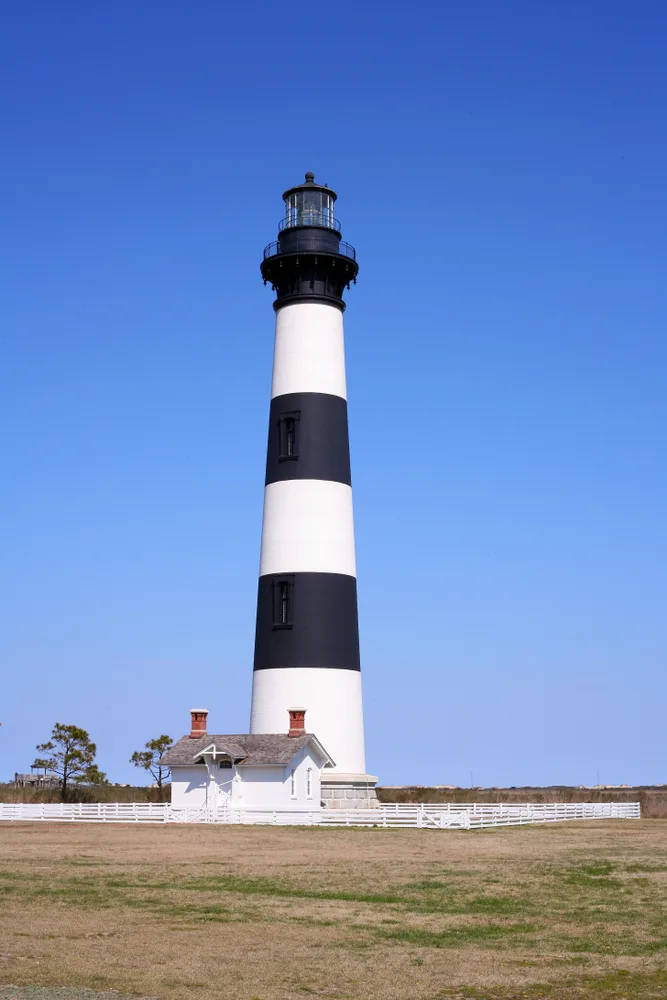 Our years of experience in marine air conditioning services have helped us develop the expertise and know-how to keep boat AC units running smoothly. Whether you're cruising the ICW (InterCoastal Waterway) or keep your boat on the Outer Banks, you can trust BoatAC.net will keep you comfortable all year long!
From Savannah through Long Island, we can repair your Cruisair, Dometic or Marine Air Systems Unit, install a new 12v Mabru unit or replace your older boat ac system with a new, super-quiet Marinaire unit. We come with a trailer full of parts and new units to serve customers in Charleston South Carolina, Wilmington, Beaufort or elsewhere in the Carolinas.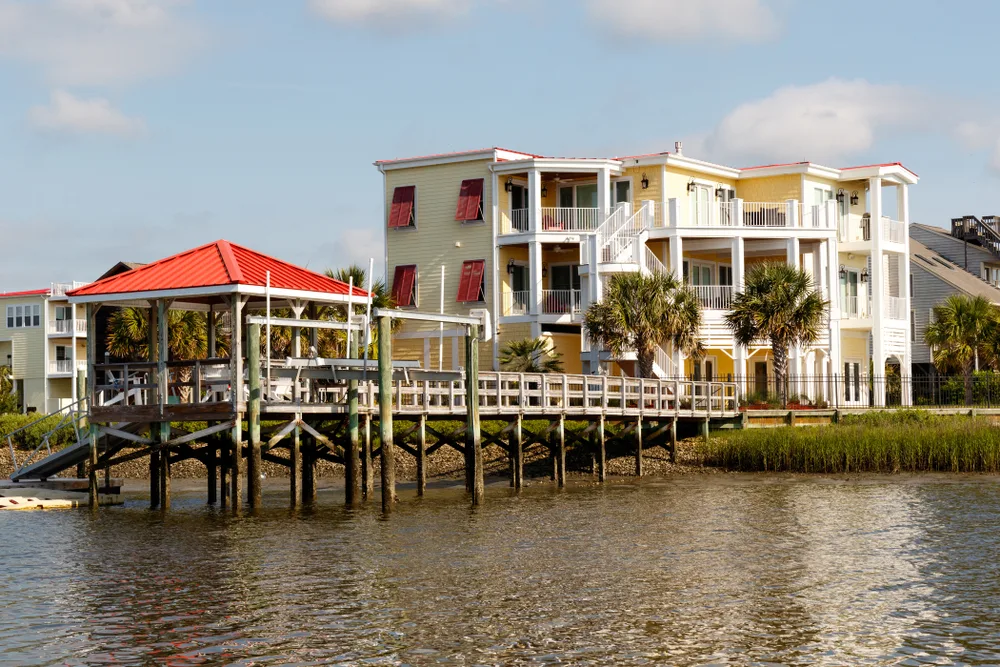 Our experienced technicians specialize in marine HVAC systems installation and maintenance. Our mobile yacht ac installation services provide factory-quality results. If you need us to install Cruisair parts or other marine air conditioner parts in Nags Head or on Pawleys Island, give us a call.
Furthermore, apart from enhancing comfort during scorching summer days at sea, the installation of air conditioning can also safeguard electronic devices from the risks of overheating caused by extreme temperatures on boats lacking shade or ventilation systems.
When looking for Marine Air Conditioning Service Near Me, give BoatAC.net a call!
BoatAC.net are experts at fixing and replacing Cruisair marine air conditioning systems, Marine Air Systems, Airrr Systems and Dometic Marine Boat AC Systems.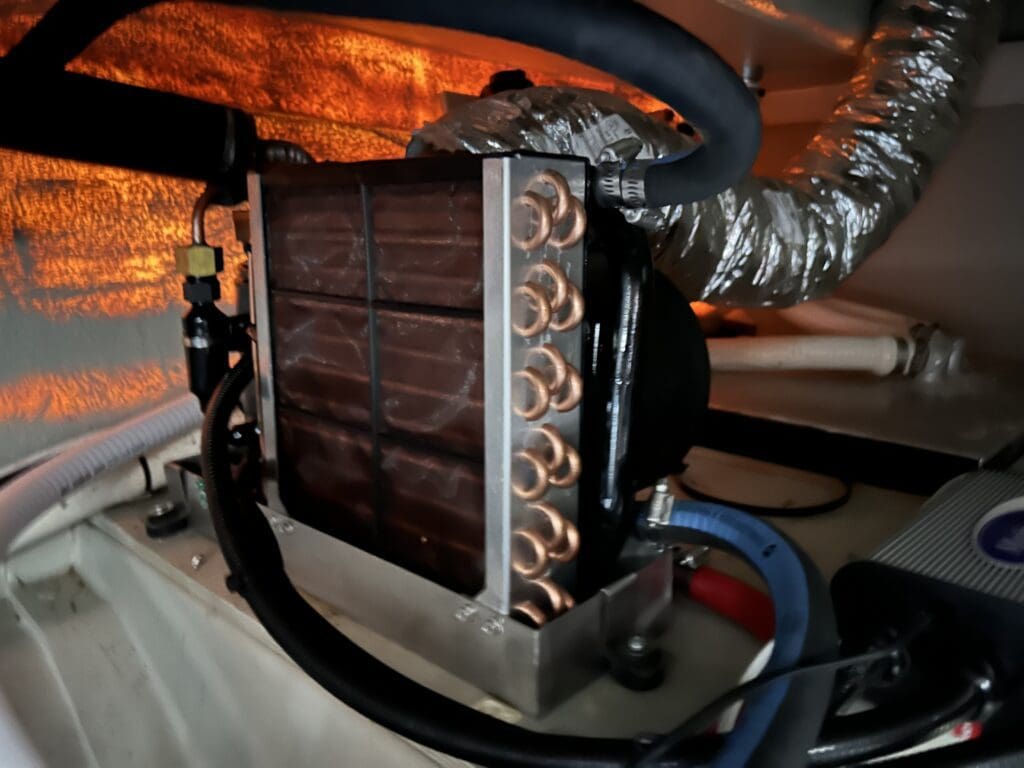 We aren't a direct supplier of cruisair marine air conditioner parts. However, we can help boaters repair or replace these units.
If you need marine air conditioning services in the Conway South Carolina or Calabash North Carolina, BoatAC.net can help.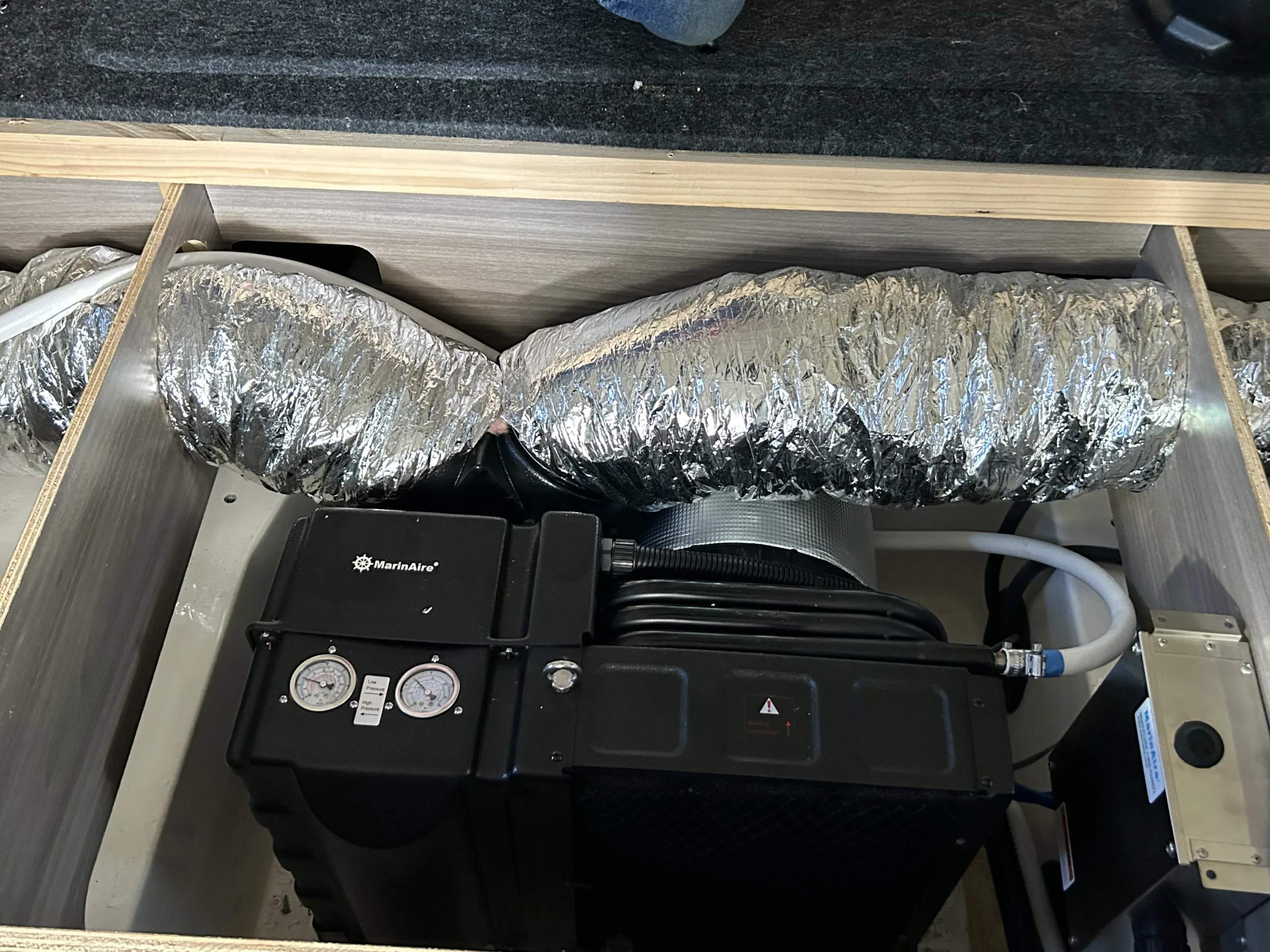 If you are considering installing air conditioning on your boat, check out these resources to help: