Eastern Shore Marine Air Conditioning
Marine Air Conditioning on the Maryland Eastern Shore
Whether you're heading out for a day of fishing or setting sail for a week-long adventure, having reliable air conditioning on your boat is essential.
And when it comes to keeping cool and comfortable on the water, BoatAC.net is the go-to provider on the Eastern Shore of Maryland.
With years of experience in marine air conditioning services, their team has the expertise and know-how to keep your vessel's AC running smoothly all season long. While you're docking overnight at The Bay Bridge Marina, cruising down the Chesapeake Bay or enjoying some downtime at port in Galena or Piney Narrows Yacht Haven, trust BoatAC.net to keep you cool and comfortable every step of the way!
Summertime on Tilghman Island or in Rock Hall, Maryland can be an absolute dream for boaters. As temperatures rise, so does the need for air conditioning marine in your boat's cabin. Installing marine air conditioning is a game-changer when it comes to comfortable boating. Warm summer nights in Georgetown are much better with cool air conditioning on your boat.
A crucial factor in adding or repairing boat ac is choosing an experienced technician who specializes in marine HVAC systems installation and maintenance. A professional installer will ensure that all components are correctly sized and installed while also taking into account any unique features or requirements of your specific boat.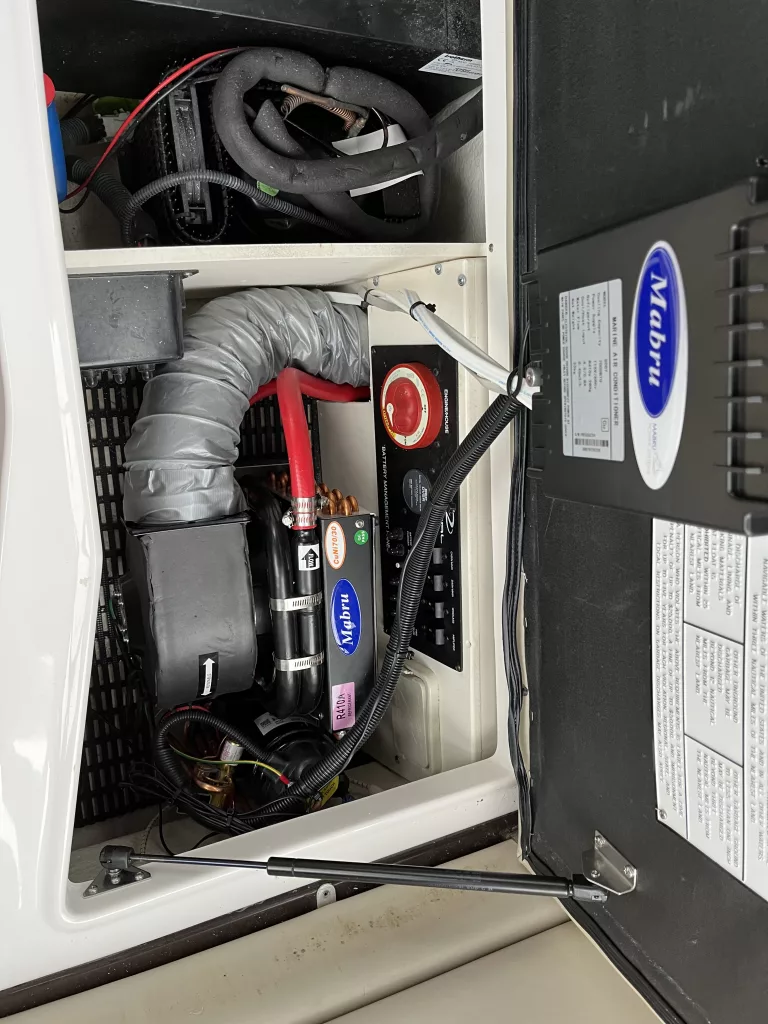 In addition to improving comfort levels during hot summer days out at sea, adding AC can also protect electronics from overheating due to extreme temperatures onboard vessels with no shade cover or ventilation system available.
Sailing under the Chesapeake Bay Bridge in comfort on hot summer days makes boating on the Chesapeake much more enjoyable.
Installing marine air conditioning on your boat may seem daunting initially but trust us; once it's up and running, you won't regret making this investment!
So if you're planning on spending any time boating in Chester, St. Michaels or Cambridge this summer (or anywhere else along Maryland's Eastern Shore), consider investing in a marine air conditioning system.
BoatAC.net are experts at replacing your boat's Cruisair marine air conditioning systems, Marine Air Systems, Airrr Systems and Dometic Marine Boat AC Systems.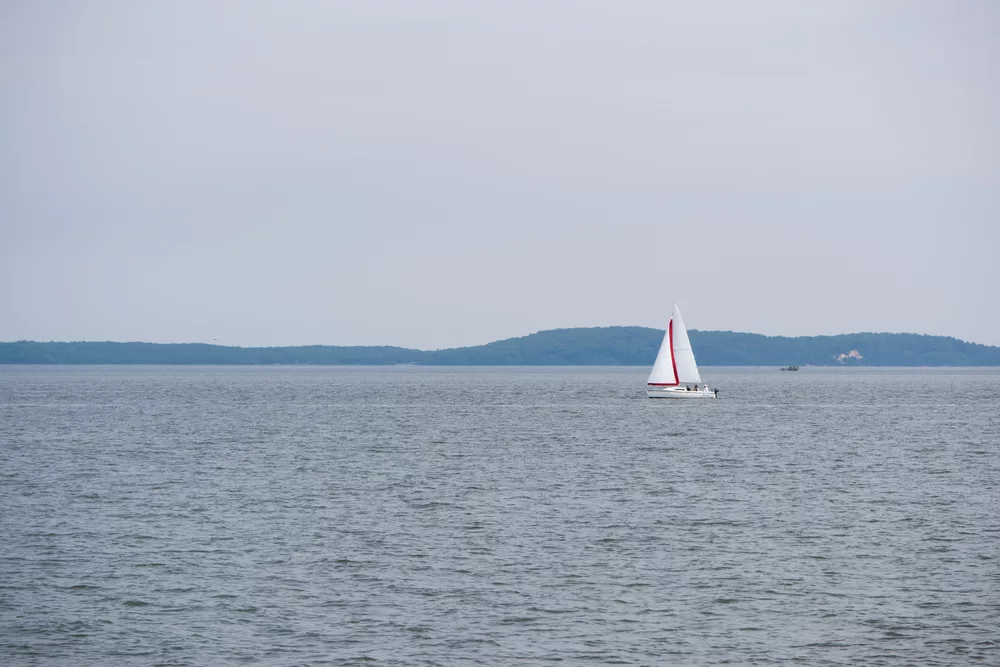 Replacing a marine air conditioner requires attention to detail and careful execution. However, once completed correctly, you'll enjoy uninterrupted cool comfort on board for many years! You'll be able to cruise up the Chesapeake, the Galena, Choptank, Red Avon, or the Sassafras Rivers or Eastern Bay in comfort all year.
If you are looking for marine air conditioning services on the Eastern Shore of Maryland or Ocean City, then look no further than BoatAC.net.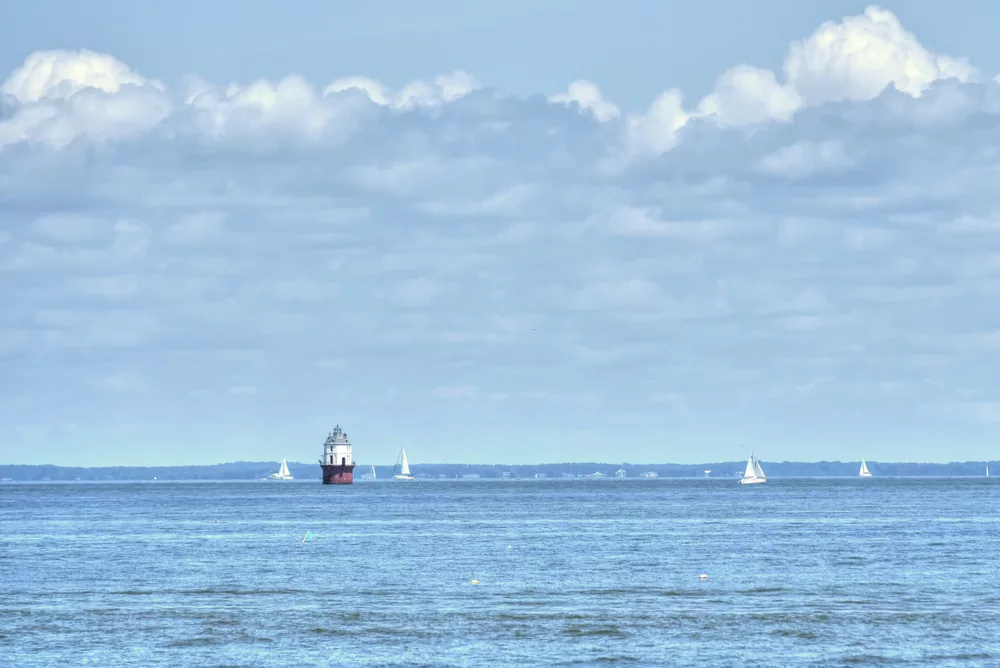 We offer fast, factory-quality Marine A/C repairs and installations for all types of boats so that your vessel is back in running order in no time.
Our experienced technicians go above and beyond to make sure that our customers are satisfied with their service. So don't hesitate - contact us today to get the best marine air conditioning service on the Eastern Shore!