Marine A/C Consultation Services
BoatAC.net now offers consultation services for boat owners around the globe. Marine AC installation can be uniquely challenging because it involves all major systems on your boat - electrical, plumbing, ductwork, fine carpentry for vents and returns, through hull discharge and (often) integration into your power generation systems (alternators, solar, generators, shore power, etc).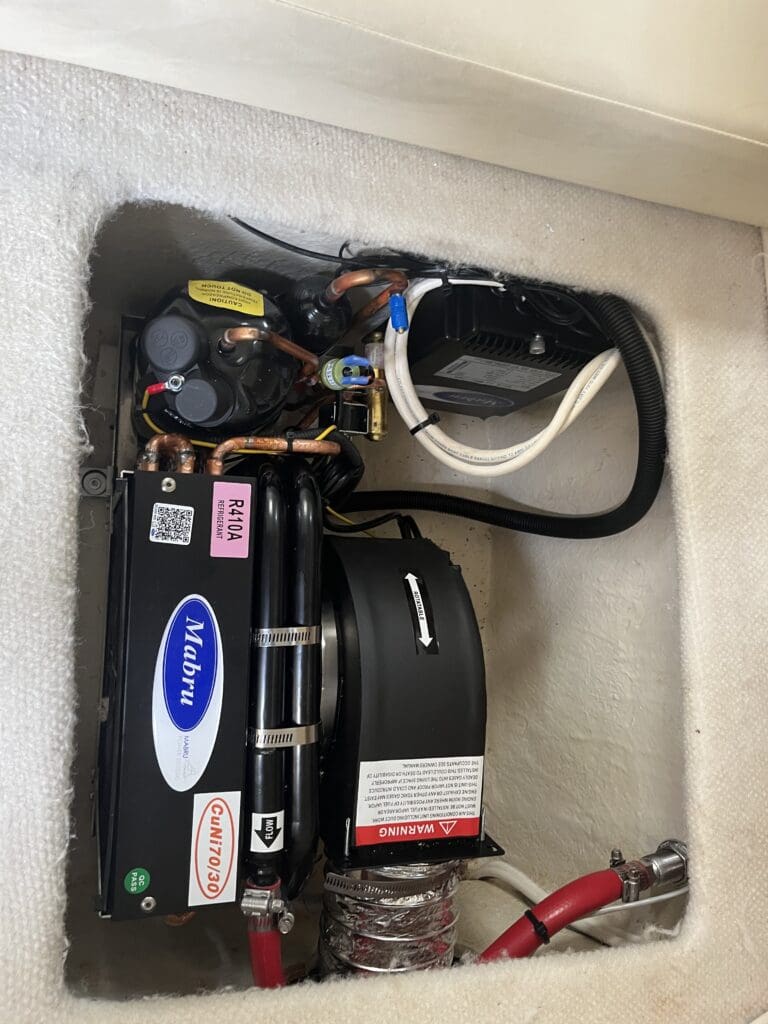 A typical boat ac installation requires dozens (or hundreds) of specialized marine-grade parts in addition to the equipment that comes with new Marinaire, Mabru, Dometic or other new marine ac units. Many of these parts aren't available at local home centers or marine supply stores. In fact, we often need to modify or make customized fittings for some installations to get optimal performance and reliability.
We continue to offer full-service installation services, but we have begun also offering remote support for boat owners and boat mechanics who want to install marine air conditioning themselves and for customers outside our normal service area.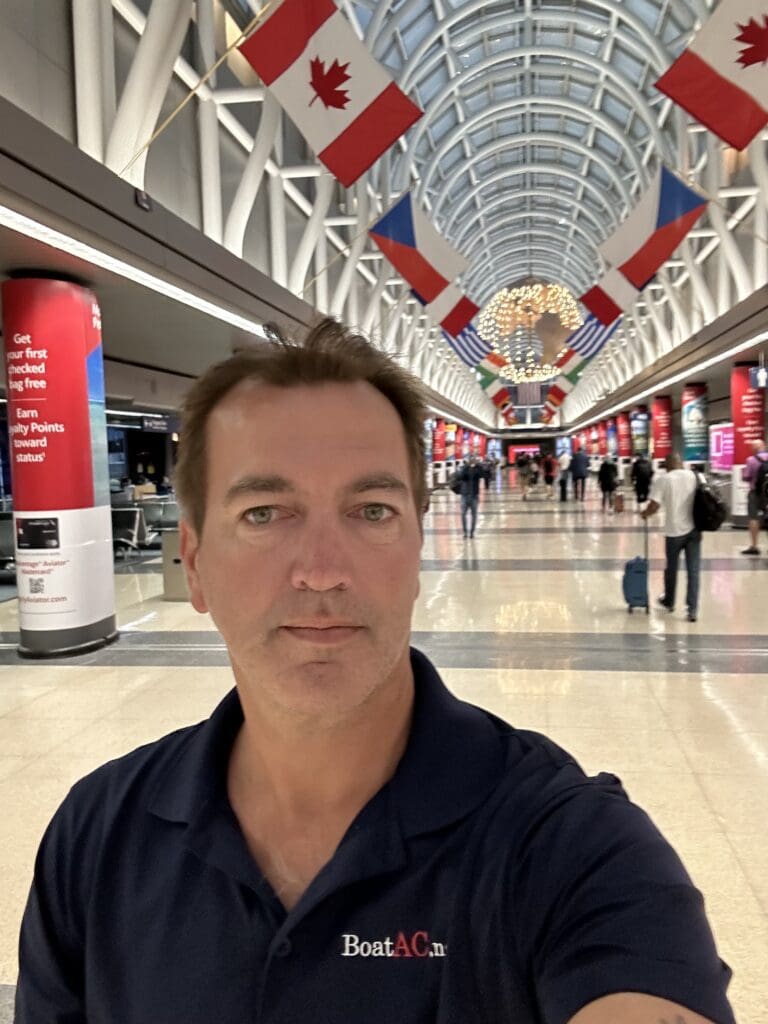 Here are the services we typically provide as part of our consultations:
We will help you determine the best locations, specs and manufacturers for your particular vessel. Because space is often so tight, we can help determine exactly which units will fit where to provide the necessary cooling and/or heating for your needs

We'll come to you in person or virtually

For customers interested in battery-powered boat ac systems, we can offer the same services below for the electrical and electronic components needed to support a 12v boat ac system (or 24v, 48v, etc). This will include charging, batteries, battery management systems and the related marine-grade parts and components

We will create a detailed parts list for the installation (or replacement) that includes all the marine-grade components we would use to do a professional installation on your boat. This will include clamps, hoses, wires, pump(s), strainer(s), ductwork, etc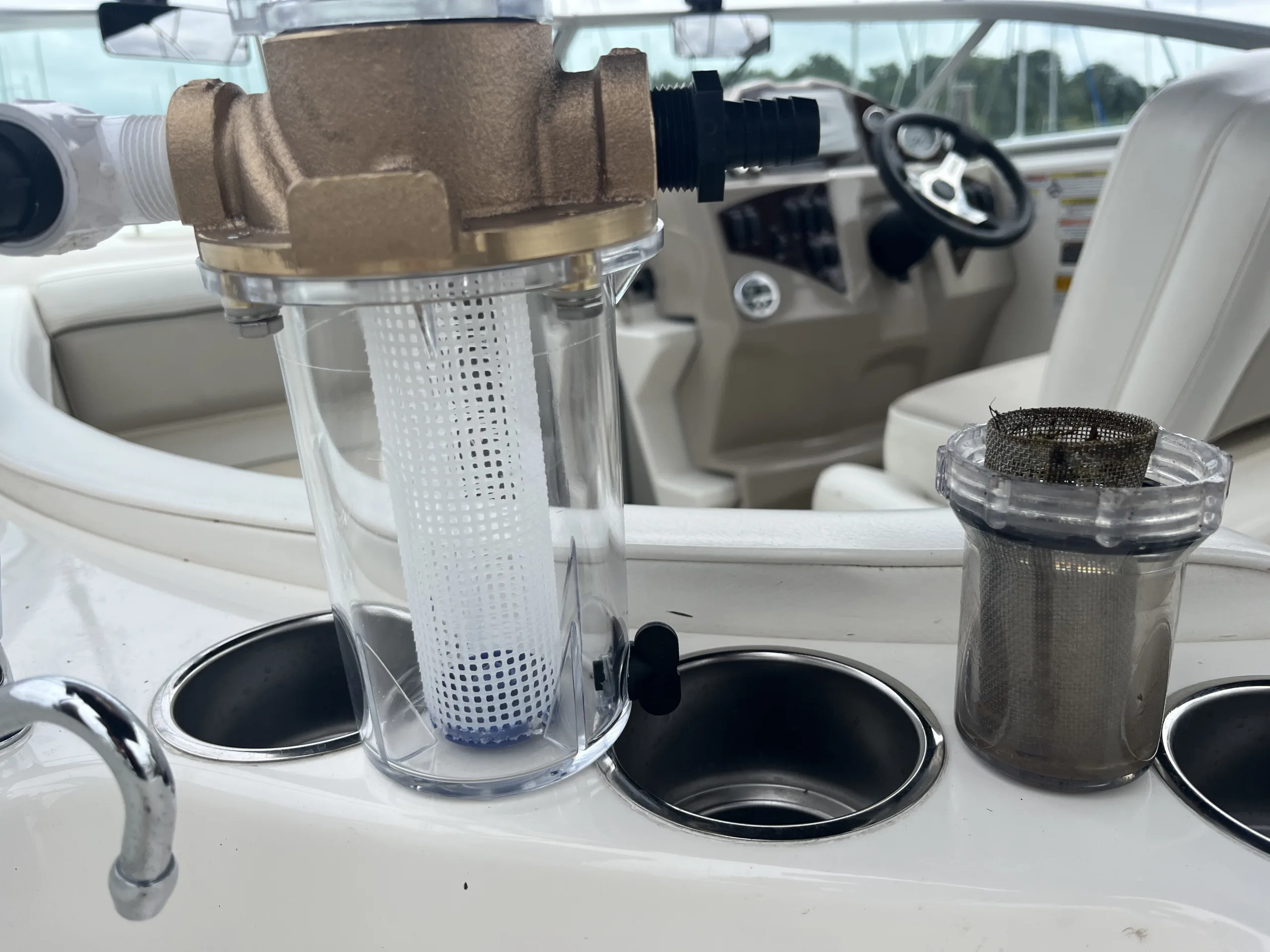 We will source and ship the units, components and parts you'll need for your installation with line item details and costs. You are welcome to source your own parts if you prefer

Walk you through the design details, the installation plan and the decisions you'll need to make (like vent, display and return locations)

Provide on-call and/or in person technical support as you begin your installation project
We offer these services on a per project or per diem basis. We are happy to provide you with an estimate or a quote to help you with your marine air conditioning project. Please give us a call or fill out our service request form.