Marine Air Conditioning in New Jersey
Air Conditioner Marine Repairs and Installations in NJ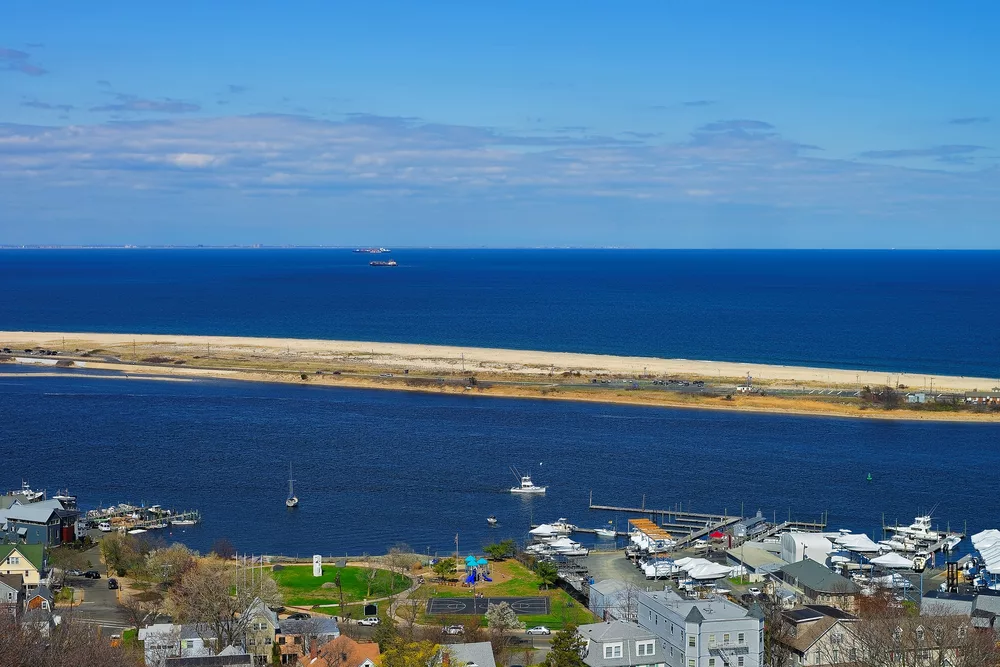 New Jersey's Premiere Marine Air Conditioner Specialists
If you're a boat owner in New Jersey or anywhere from the big apple to Cape May, then you know how critical it is to have top-notch air conditioning aboard. Whether you're fishing, cruising, or simply enjoying your time out on the water with family and friends, there's nothing quite like being able to escape the summer heat and humidity below deck. Need your condensing unit cleaned or is marine air conditioning refrigerant level low? Want to install 12v Marine Air Conditioning so you can run on your batteries?
BoatAC offers exceptional repair and installation services for New Jersey Marine Air Conditioning. We can deliver superior results every time with a focus on factory-quality attention to detail for air conditioning marine services.
New Jersey Marine Air Conditioning Cleaning and Launch Service
As you prepare to launch your boat, you know that having a well-functioning air conditioning system is crucial to enjoying your time on the water. Whether you're cruising through hot, humid weather or relaxing in the marina, a good AC unit can mean the difference between comfort and discomfort.
That's why we're proud to offer our Marine Air Conditioning Cleaning and Launch Service - an all-in-one solution for keeping your boat's AC in top shape year-round. From filter cleaning to component checks, we'll make sure your AC is ready to go when you need it.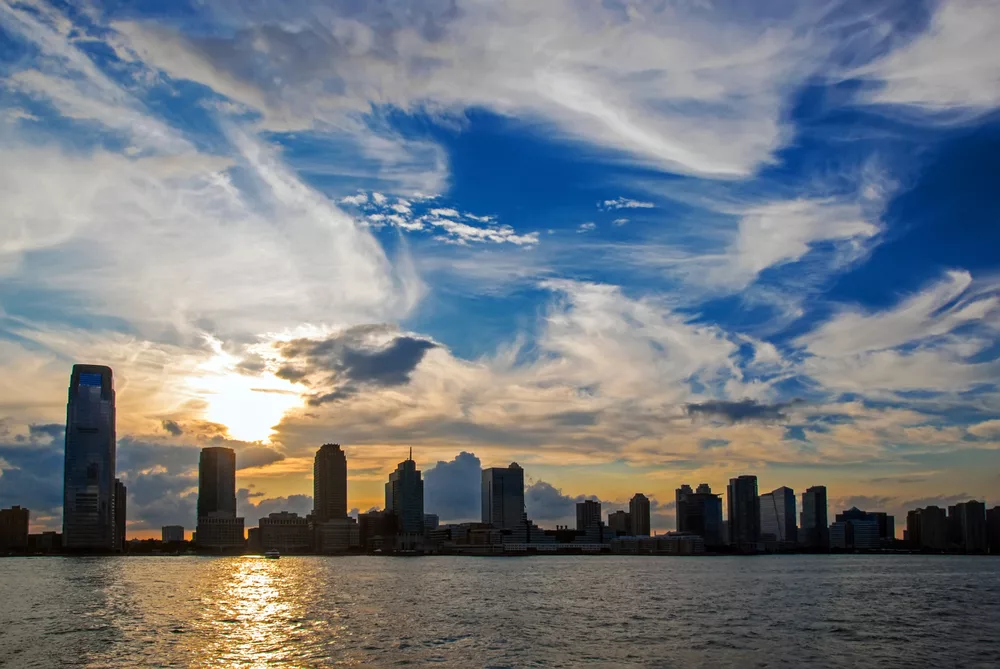 Boat Air Conditioner Installations Services
It's time to beat the heat and turn your boat into a cool oasis with our Boat Air Conditioner Installation Services. Don't suffer through another sweltering summer on board – let us replace your outdated Cruisair, Dometic, Velair, Marine Air Systems or other marine air conditioning with new units that deliver high-performance cooling.
We're committed to installing factory-quality marine air conditioning systems quickly so you can enjoy your downtime without breaking a sweat. We can upgrade you from split-systems to self-contained heat pump air conditioners that are quieter, more efficient and offer all-year comfort. The new units are more energy efficient and can control humidity levels on your boat as well.
BoatAC.net also installs air conditioning on boats without ac units today. We can provide the entire service, from through hulls to shore power to duct work and ac unit installation. Whether you need Cape May Boat AC installations or Brick Township Marine Air Conditioning services, we can help.
Boat AC Winterization Services in NJ
As the summer sun sets and the cool breeze of autumn rolls in, it's time to start thinking about winterizing your boat. When you think of winterization, most people tend to think of engines and batteries, but did you know that your boat HVAC system also needs attention?
Looking for Winterization Services in New Jersey? BoatAC.net understands the importance of safe winter storage. Let us help prepare your boat for hibernation by removing seawater and inspecting every inch of your HVAC system.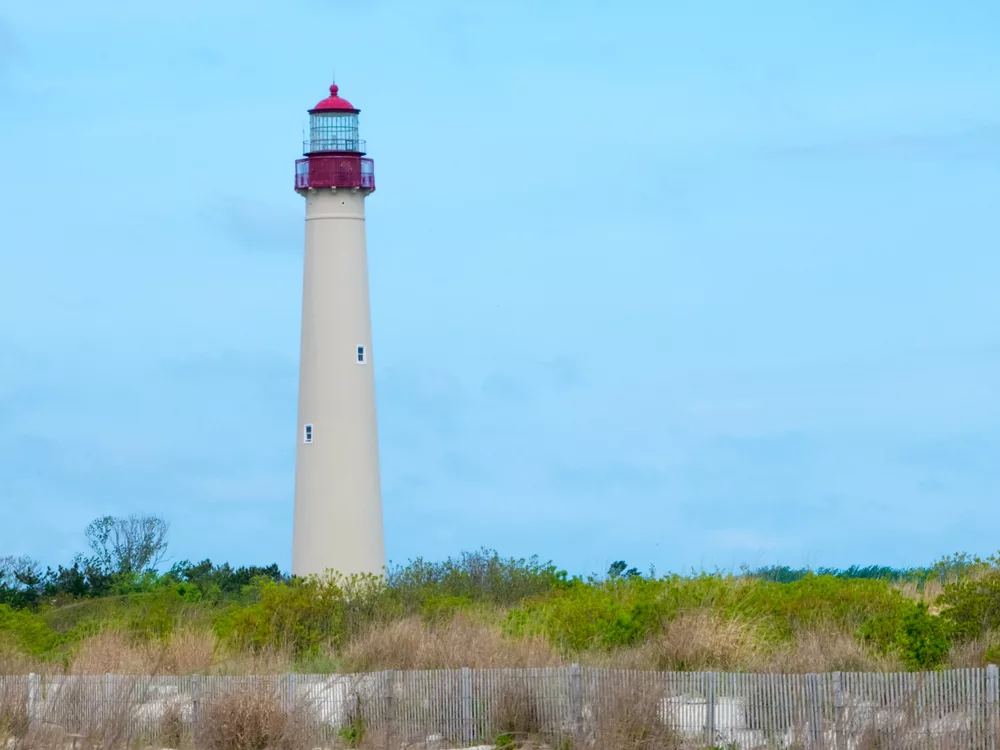 Repairs for Cruisair Marine Air Conditioners, Dometic Marine, Marine Air Systems, Mermaid Marine Air Conditioners and More
Are you ready to set sail on your next adventure but find that your marine air conditioner is not working properly?
BoatAC.net is here to troubleshoot and repair all types of marine air conditioners, including Cruisair Marine Air Conditioners, Dometic Marine, Marine Air Systems, Mermaid Marine Air Conditioners and more.
We are licensed, insured and bonded for marine services so you can trust us with your vessel. Keep reading to learn more about our expert repairs and maintenance services for boat AC units.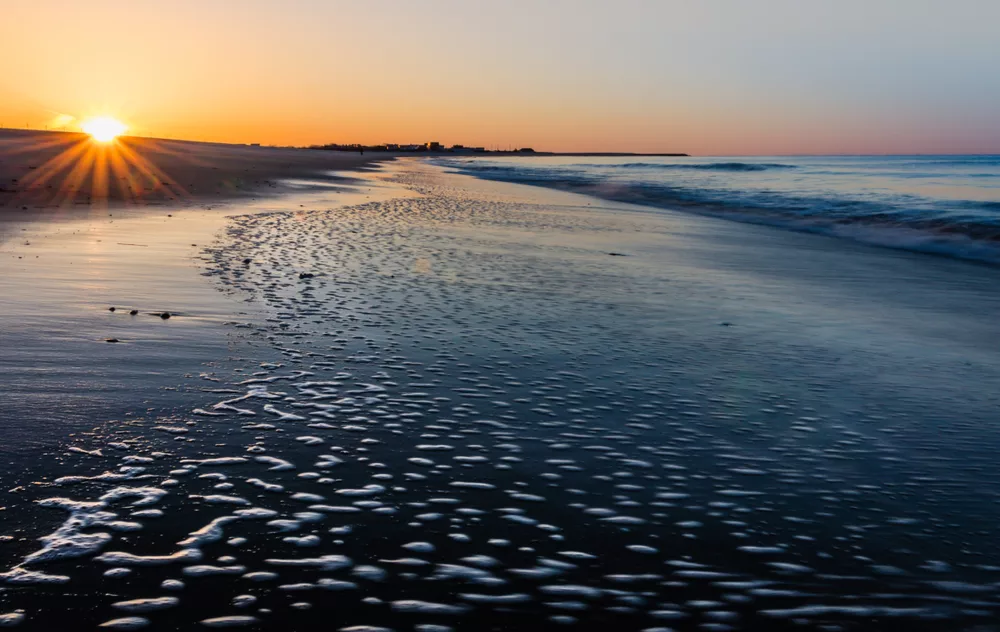 We repair marine air conditioners in New Jersey. We can repair marine ac in Atlantic City or anywhere else you you have marine ac in NJ. We offer heating and cooling services in Cape May NJ through New York City.
If you want to troubleshoot air conditioning marine yourself, check out our FAQ and boat ac troubleshooting guides.